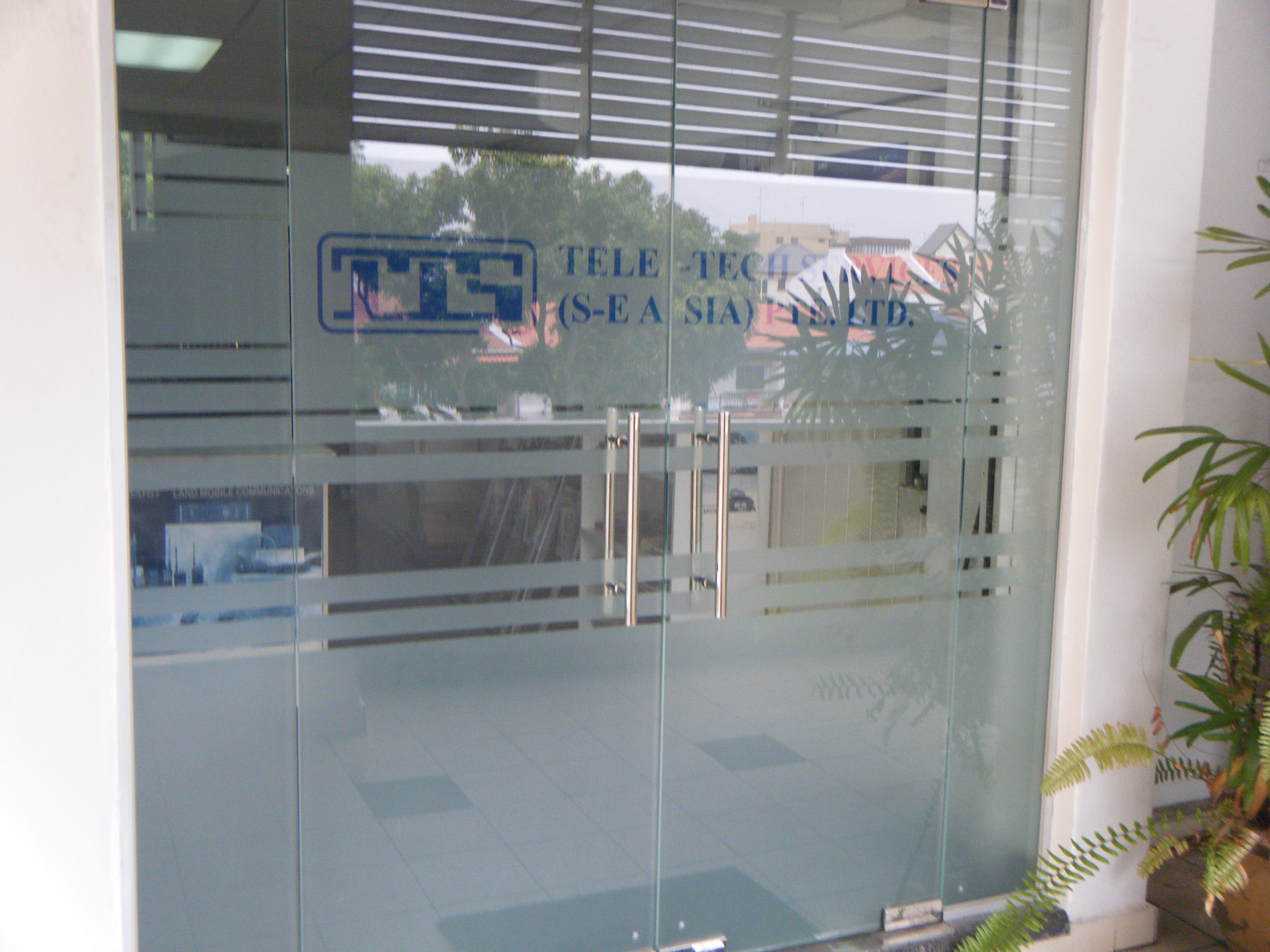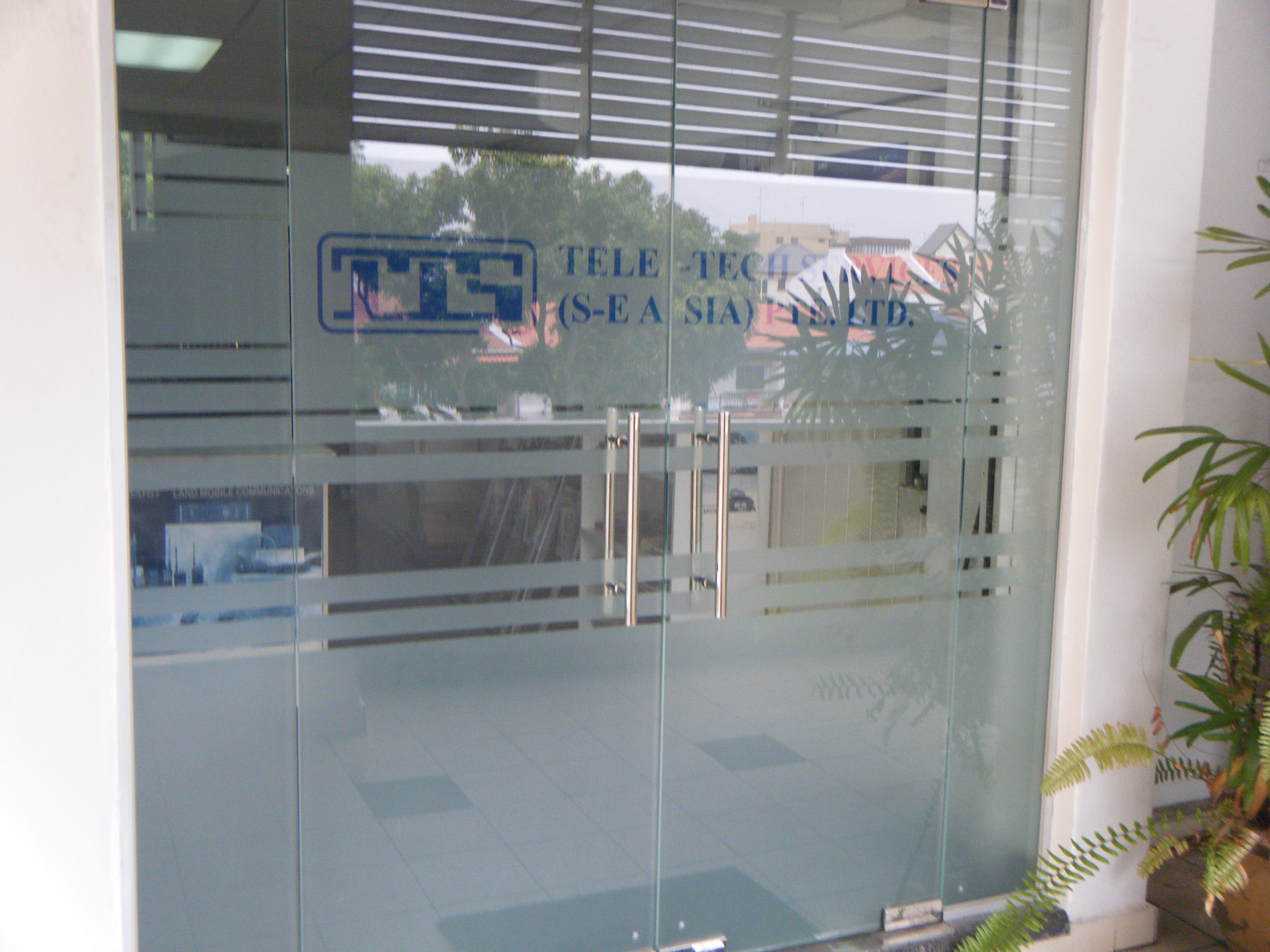 Home

Service & Experience,

we've got both !


Tele-Tech Services was formed in February 1978 as a partnership business, specialising in sales, service and installation of marine electronics, commercial landmobile and amateur radio.
The name soon became established in Singapore and S-E Asia as a reliable and dependable supplier of radiocommunication products and services.
1987 saw the Company incorporated as Tele-Tech Services (S-E Asia) Pte Ltd , consolidating its growth in the region.
Amidst the rapid changes in technology and the more competitive environment, the Company strives to be innovative and keeps abreast with developments in the telecommunications industry.
Ever since, the Company continues to provide quality sales and service support to its wide customer base, ranging from end-users to regional dealers in S-E Asia and beyond.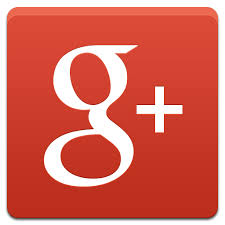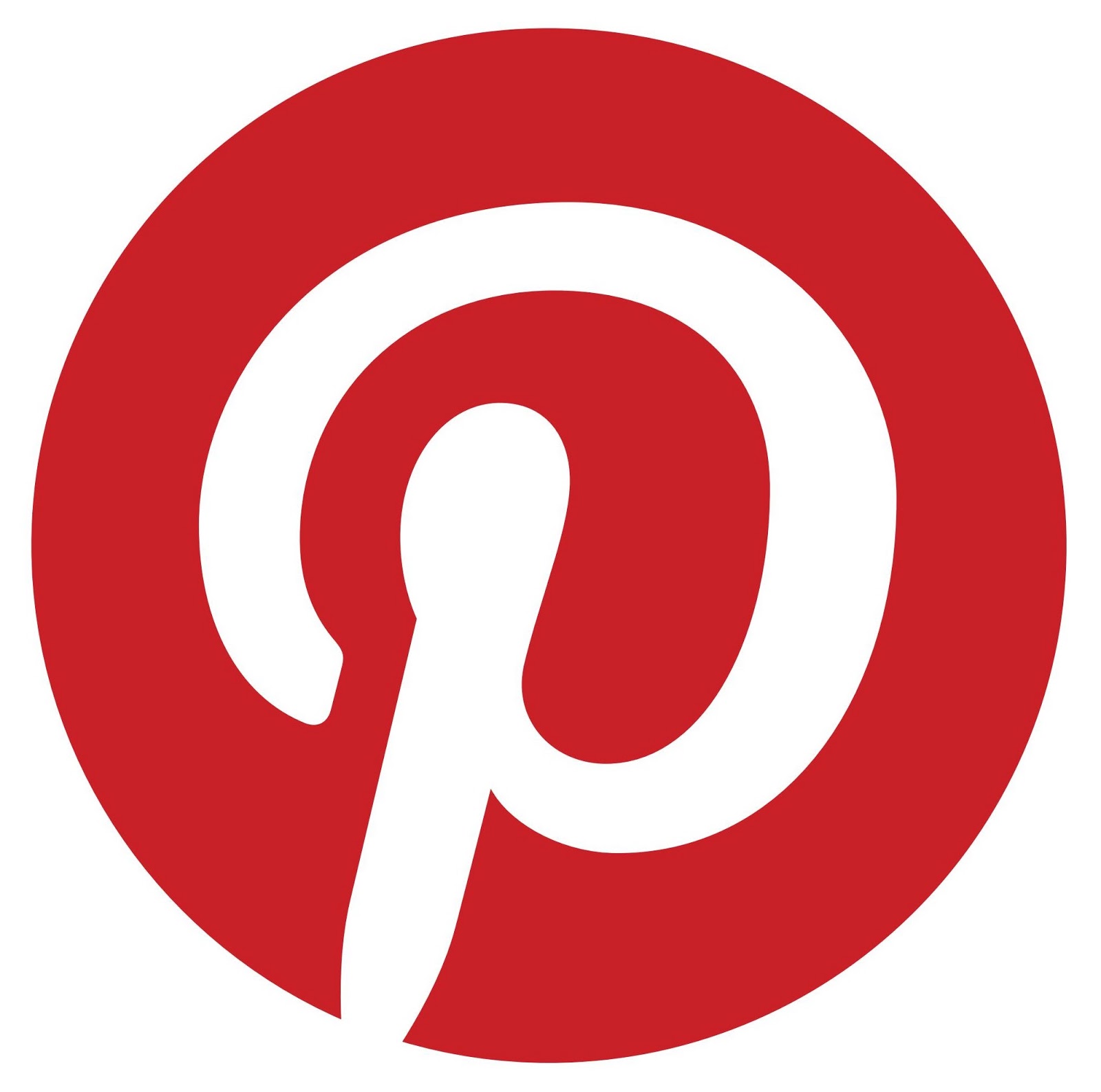 HF RECEIVERS, GENERAL COVERAGE RECEIVERS, SPECIAL APPLICATION RECEIVERS, MONITORING AND SURVEILLANCE RECEIVER SYSTEMS, NETWORK RECEIVER SYSTEMS,FIELD STRENGTH LOGGING SYSTEMS, DIRECTION FINDING SYSTEMS,WEATHER SATELLITE SYSTEM AND ACCESSORIES, ANTENNAS,
MOTOROLA GP328, MOTOROLA GM338, MOTOROLA MOTOTRBO, MOTOROLA XiR-P8200 SERIES, MOTOROLA M200 SERIES,MOTOROLA BATTERIES, MOTOROLA ACCESORIES, MOTOROLA INTRISICALLY SAFE WALKIE TALKIES, MOTOROLA DIGITAL RADIOS
ENTEL UHF PORTABLE RADIO, ENTEL MARINE VHF RADIOS, ENTEL GMDSS MARINE VHF RADIOS, ENTEL UHF ATEX RADIOS,ENTEL TWO WAY RADIO